Indianapolis Residential Locksmith
Our Residential Locksmith Services are available here in Indianapolis, IN. We send only the most skilled and expert residential home care locksmiths and are ready to tackle your locksmith needs all over Indianapolis, IN and its surrounding areas. For only the finest in residential locksmith service contact us for a quality-assured job in Indianapolis!
At anytime of the day or night our 24/7 residential services can be there to help you in and around the Indianapolis, IN area. You can count on our locksmith techs to work in a quick manner, expertly, and on site for you!
24 hour Residential Locksmith Service
We provide exemplary residential locksmith care in Indianapolis and its surrounding areas. We have service that range from: installation, upgrades and repair for all locks, service and sales/installation of safes and vaults, master rekeying, key duplication, rekeying, missing keys re-cut, key re-cutting, lock maintenance, security hardware installed/sold and more!
We are positive you will be pleased with the work performed for you by one of our qualified residentail locksmith experts in Indianapolis, IN that parts and all the labor performed are backed by a 90-day guarantee of service!
Professional Locksmith Indianapolis Service
We are available now so call us at 317-892-9184 to be given expert residential and experienced locksmith care and service in Indianapolis, IN! Feel free to also contact us online to get a speedy answer, by clicking here: Indianapolis Residential Locksmith Contact.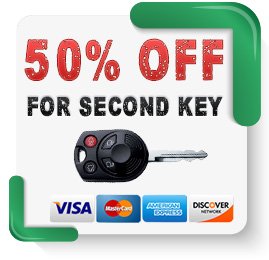 - Worst Possible Time to Get Locked Out
- Touch Less Wall Switch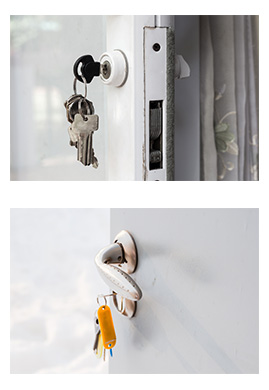 Indianapolis Locksmiths
3060 Valley Farms Rd
Indianapolis, IN 46214
indianapolis-locksmiths.com
Call Now: 317-892-9184
Mon to Fri : From 8:00 AM - 8 PM
Sat & Sun : From 9:00 AM - 5:00 PM
24 Hour Mobile Service