Indianapolis Automotive Locksmith
Automotive Locksmith Services for all of Indianapolis, IN. We supply you with knowledgeable and expertly trained Indianapolis, IN locksmith professionals whose primary concern is to help with any emergency automotive issues you may have. In Indianapolis we promise our trusted techincians are there for you with quality and trusted service!
Working around the clock our emergency automotive/vehicle services are yours anytime you need us anywhere in the Indianapolis, IN area. Call us to remedy key breakage and its removal out of ingnitions in all vehicles or for your needs with automotive lock out at anytime we are anywhere you need us!
Doors and Trunks Unlocked? 24-7 Emergency
We are here for all emergency auto locksmith needs throughout the Indianapolis area. For all your needs from repair and installation of ignitions, any rekeying or duplicating of car keys, automotive locks replaced and/or repaired, guaranteed broken key removal out of trunks and doors, ignitions and more!
We guarantee our work with a 90 warranty on the labor and any parts installed by the automotive locksmith experts we send you in Indianapolis, IN.
All emergency locksmith auto needs are available to you at all times in Indianapolis, IN by calling 317-892-9184 or contact us the internet for a fast reply here: Indianapolis Automotive Locksmith Contact.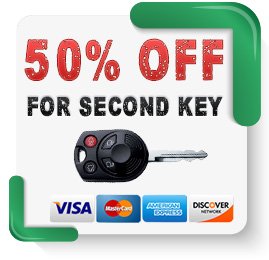 - Worst Possible Time to Get Locked Out
- Touch Less Wall Switch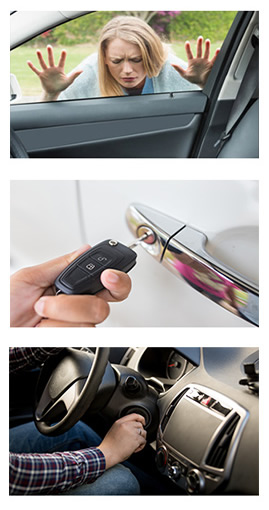 Indianapolis Locksmiths
3060 Valley Farms Rd
Indianapolis, IN 46214
indianapolis-locksmiths.com
Call Now: 317-892-9184
Mon to Fri : From 8:00 AM - 8 PM
Sat & Sun : From 9:00 AM - 5:00 PM
24 Hour Mobile Service