Worst Possible Time to Get Locked Out
We at Indianapolis Locksmiths can sympathize that when you need a locksmith in Indianapolis IN, it inevitably feels like a crisis. Whether your car is just sitting there imbibing the last few remaining molecules of fuel in the tank or you're in a sketchy situation miles from home with no ride, we understand that you want as quick of help as possible.
Here at Indianapolis Locksmiths we strive to come to you and bail you out of a bad situation as quickly as possible. Stuck in the Indianapolis area and reading this on your phone? Don't worry! call us for pricing and we'll immediately send a technician out to get you back into your car!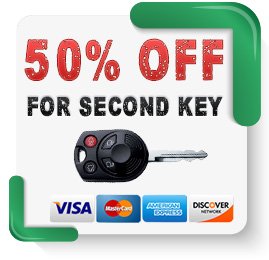 - Worst Possible Time to Get Locked Out
- Touch Less Wall Switch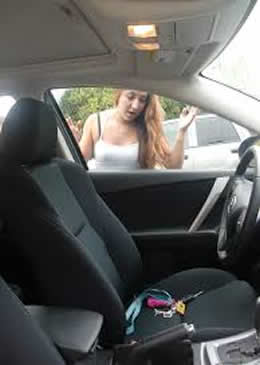 Indianapolis Locksmiths
3060 Valley Farms Rd
Indianapolis, IN 46214
indianapolis-locksmiths.com
Call Now: 317-892-9184
Mon to Fri : From 8:00 AM - 8 PM
Sat & Sun : From 9:00 AM - 5:00 PM
24 Hour Mobile Service